Review Detail
92
7
100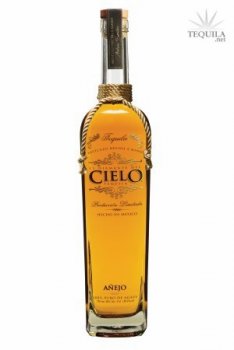 Anejos
T
Tequila.net
February 24, 2007
27833
This añejo from El Diamante del Cielo is my first expression from the brand, not not anything close to my first from NOM 1472 (Fabrica de Tequilas Finos, S.A. De C.V.). With that said, 1472 does as good a job as any in making their brands (Kirland, KAH, Tonala, Don Camilo, Dos Manos, etc) different. I've often heard good things about this one, but never got around to trying it. Until tonight...

Price: $40-50/bottle

Aroma: A fruity aged agave nose with plenty of spice and a hint of smoke.

Initial Taste: Cooked agave and light fruit. Not too sweet or syrupy at all.

Body: Fairly thin bodied, but full of oak and spice. The smoke comes forward a bit as well. Tastes natural.

Finish: The finish lasts for a medium length of time the wood flavors are most prominent. There's a nice brown spice (nutmeg, cloves & a bit of cinnamon) mix and a hint of wood bitterness that works well together.

All in all, this is a solid and interesting añejo. If you are tired of aged tequilas that get overly sweet and syrupy, you will be pleasantly surprised by this one. This is about light agave and big wood and spice notes. A good value for what you pay and a good looking bottle.
Comments