Review Detail
88
2
100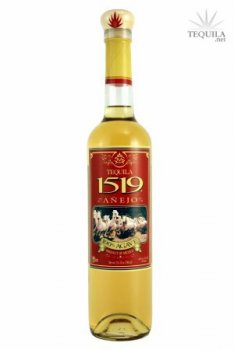 Anejos
T
Tequila.net
October 22, 2008
27979
I'll just put it bluntly...whenever I hear the combination of the words Hi Time Wines and Closeout, I start salivating like some sort of Pavlovian Dog. It's just exciting when a place that sells 500+ tequilas discounts things steeply. This little fella was under $15 and just begging to find a new home in Minnesota. The call was just too strong. It comes out of NOM 1541 which makes some other nice brands like Montalvo and 916. I had the blanco a while back and it was pleasant, but a bit muted. Let's see if the barrel can kick things up a bit.

Price: $25-30/bottle (but $13.99 at Hi Time Wines currently)

Aroma: Complex combination agave, oak, anise and dark chocolate.

Initial Taste: Lots of barrel flavors without being syrupy or sweet. Dark chocolate, mint and baking spice.

Body: Medium bodied with a nice color. The wood flavors are still strong. Big spice notes and wood combine with agave kick. A nice balance.

Finish: A long linger of oak, dark chocolate and brown spices (nutmeg, cloves).

I like the balance of the aging in this one without it being too sweet. It's well worth the price with th unique profile at $25-30, but at under $15 it's nearly a must buy for your tequila collection. I love closeouts...
Comments