Review Detail
94
17
100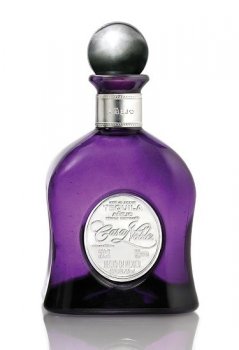 Anejos
T
Tequila.net
November 10, 2008
100858
Color - 18k gold
Aroma - Sweet agave, dark chocolate, caramel candy, cream soda, earthy tones, quite floral.
Initial Taste - Smooth, very smooth, agave, very floral, slightly chocolately.
Body - Earthy and very floral, definitely showing as a lowland, slight sweet agave, same mouthfeel as a lindor milk chocolate, very complex, medium to full bodied.
Finish - Lingers very long, about 2-3 minutes. Finishes sweet with a oaky and oily finish.
Enjoyability - Very enjoyably, this is one of my favorites.

Purchased for $85, I always enjoyed the casa noble line. Casa noble is aged in 66L barrels which creates a faster aging process, surprisingly the agave is still noticeable on the palate. Very solid Anejo even being triple distilled.
Comments