Review Detail
89
3
100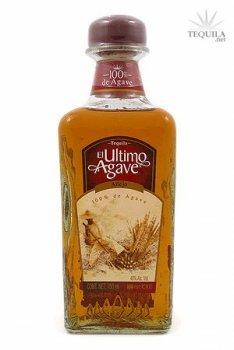 Anejos
EJ
El Jefe
August 03, 2009
23549
Good value, but not enough flavor
One of the go to budget brands of tequileros all over the US, El Ultimo Agave. It's often passed over because of it's low price and the location on the shelves intermingled with the mixtos. I know that a lot of people use it as their home "well" pour. The silver made a good mixer, but was a bit harsh on the finish to use as a sipper. Let's see what some barrel aging does for it.

Price: $18-25/bottle

Aroma: Earthy agave. Not too much in the ways of sweet aromas, but more of a leather scent. Interesting.

Initial Taste: Cooked agave, a hint of caramel and some smoke.

Body: Medium bodied and a fairly dark color. The agave and oak are there, but neither is very powerful. It's easy to drink, but there's just not a ton of flavor.

Finish: The oak and pepper have a long presence after the drink is gone.

This is an interesting añejo. Generally cheap ones seem to be filled with added sweeteners, but this is quite the opposite. There's oak and spice and pepper, but nothing overpowering. If you want something that has some oak and agave and not many other flavors, this is a good option, especially at the price. Not my favorite, but it is certainly a good value for what it brings to the table.
Comments