Review Detail
90
4
100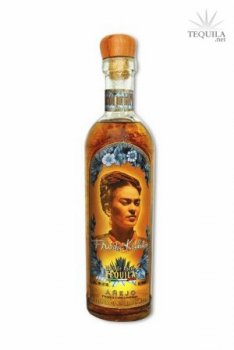 Anejos
R
Rosa
January 04, 2007
28792
My last review of the Frida Kahlo line. Up to this point, I've been impressed, but with the precipitous rise in price as the age goes up, it's hard to think that the añejo will live up to a $70 price tag. However, with the change in NOM and a clearance at Hi Time Wines, it made me jump on this bottle.

Price: $50-70/bottle
Aroma: Earthy agave, honey, fruit and light smoke.
Initial Taste: The agave presence is still there and it's got a nice balance of earth and vegetal notes with the vanilla & honey flavors from the aging.
Body: Medium mouth feel. The earthy agave combines with barrel to give a smoky flavor that compliments the sweetness. An interesting combo.
Finish: The smoke and pepper are there on the finish and it has a nice, long linger. The sweetness is just there for balance at this point. There's just a hint on cinnamon and dark chocolate as well. A very complex and interesting (and good tasting) finish.

All in all, this is pretty good añejo with some nice lowland character and some unique notes from the aging. $70 is steep, but this tequila can play well in the $50 range. Anything lower and it's a very nice buy. The entire line is good. There's not much to dislike about this line from a flavor perspective. A sale on it means to jump and get the whole line.
Comments