Review Detail
94
16
100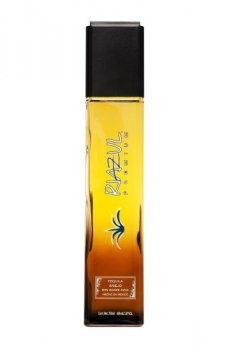 Anejos
T
Tequila.net
December 02, 2008
88559
The immediate aroma is a sweet caramel with a taste to match. I was delighted with how the flavor lasted from start to finish end then some. This is my favorite anejo as of yet. The bottle looks very art deco and modern, which I like. The price was acceptable, though it makes me want to drink it slower. All my friends that have tried this "blind folded" compared to others in my collection, agreed that this was the best. Not surprisingly, their blanco is also excellent. By all means, purchase this tequila, you will be quite happy.
Comments
1 results - showing 1 - 1
I agree 100% with this assessment. This is my favorite tequila, best drank straight poured from bottle right out of the freezer. They dont sell this in South Carolina where I live so I have to order it online by the case.
1 results - showing 1 - 1