Review Detail
90
4
100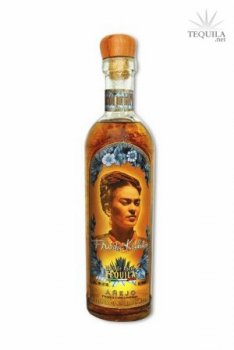 Anejos
R
Rosa
January 04, 2007
28804
I was introduced to this tequila while at El Carmen in Los Angeles. One of their representatives was at the tequilaria promoting their products; she saw that I was drinking Gran Centenario Extra and offered a side-by-side comparison. After finishing the ~6oz serving that she poured, I think I have a good feel for this tequila.

Frida Kahlo is a medium-bodied anejo with moderate floral and oak notes. On the back end, there is a moderate to full agave flavor and a finish of spice with the slight numbing of alcohol.

El Carmen was charging $18 a shot, but I didn't pay for mine. Seems, perhaps, a little high. I would put it in the same class as Chinaco or Casa Noble. The artwork on the bottle is nice; the bottle itself is pretty standard.
Comments