Review Detail
84
2
100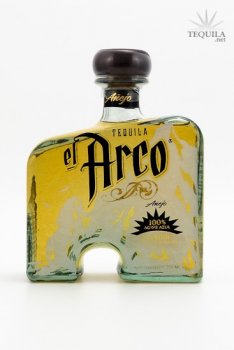 Anejos
T
Tequila.net
August 07, 2011
12642
Maybe the blanco would be better, and the aging was what created the unpleasantness with the anejo.

Lots of minerals and a strange spiciness in the nose, with little-to-no sweetness or fruit. I'm not sure I would recognize it as tequila in a blind tasting. Upon tasting, the minerality smacks me in the face with more strange spice, but now there is some sweetness on the tongue, and also a vinegar/sour tone, with some alcohol tingle as well. It has a medium-light body with some dryness in the mouth. The finish is a little harsh, and an unpleasant lingering of the same flavors, plus some vegetal notes.

This was not a pleasant experience for me, and I almost feel generous with the scoring. Ultimately, I gave the rest of my bottle to a friend who will drink anything. This normally sells at a premium, but I got it on closeout for $43. However, I will never buy this again at any price. It does have an interesting bottle shape copied from a famous rock structure, but it is an awkward shape that doesn't store well.
Comments