Review Detail
90
9
100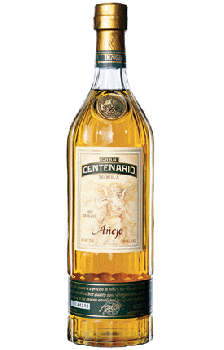 Anejos
T
Tequila.net
December 20, 2006
63426
Cant say this is a memorable line for me. Then again, Im not a fan of 1800 either and its from the same distillery.

Aroma: Cooked agave, probably my favorite part of this tequila.
Initial taste: A sweet entry with a slight bitterness. First taste is cinnamon.
Body: Agave, earth, and cinnamon.
Finish: A slightly heted finish with a short lingering of agave.
Comments