Review Detail
88
15
100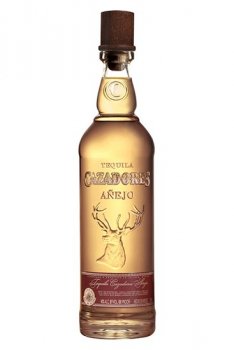 Anejos
DR
Don Ricardo de Hawaii
March 25, 2007
69168
This may not be a perfect anejo, but I think it's highly enjoyable; particularly at the price point. In Ontario, this tequila can be had for between $40 and $43. By comparison, other anejos available at the LCBO: Don Julio 1942 - $139, Gran Patron Burdeos - $699, Avion Anejo - $95, Patron Anejo - $100, Sierra Milenario Extra Anejo - $68.

Now, while this anejo is not as enjoyable as the 1942, it is certainly much nicer than the Patron.
It is not terribly complex, but there are enough hints of wood, vanilla and spice to make it enjoyable.
Considering the price point and the other available options, I would say that the Cazadores is a no brainer to buy if looking for an anejo in Ontario.
Comments