Review Detail
91
2
100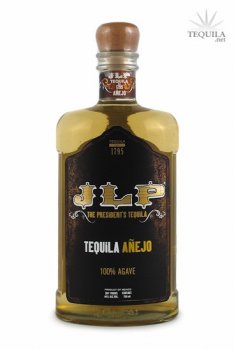 Anejos
T
Tequila.net
August 05, 2012
8191
Everyone can find a really good tequila for $50+. It's finding the hidden gems out there for well under $30 that spirit drinkers love to do. In the $20-25 range, there's not a better deal than JLP Tequila out there.

Price: $20-30/bottle
Aroma: Nice aged nose full of agave, caramel and oak.
Initial Taste: Sweet vanilla and agave with a bit of spice.
Body: Nice thick body full of caramel, ripe fruit and wood.
Finish: Medium finish with a nice sweetness and agave pepper linger.

This has everything you'd want from an anejo, but at less than half the price of a lot of them. It's definitely on the sweet side, but it does it well. If you can find it, do yourself a favor and buy this brand. It may just become your new value sipper...and something inexpensive that you can share with friends and amaze them with the price.
Comments