Review Detail
94
4
100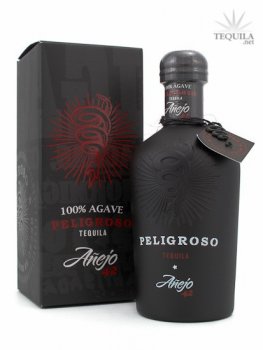 Anejos
T
Tequila.net
October 23, 2010
75695
So even though the presentation on this isn't super complex or elaborate, I quite like it and think it suits the name.
There is a distinct undertone of honey throughout the nose, tast eand finish.
The nose is quite pleasant, a little simple though, with the honey, some earth and agave. The initial taste (actually had to measure it more on the second taste) again very pleasant with some licorice, honey as well as agave. The initial taste didn't really draw me in and i did notice the extra bit of alcohol, however once that settles down the following tastes begin to meld nicely. Pretty decent value for the price but nothing earth shattering either.
Comments