Review Detail
86
9
100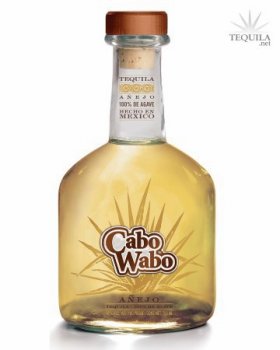 Anejos
T
Tequila.net
March 02, 2007
42718
I've seen a mixed bag on this one. Some people love it some people hate it. Only one way to find out...

Aroma: Light Agave with vanilla and a bit of alcohol.
Initial Taste: Agave vanilla and a bit of citrus. A very nice entry.
Body: Light body for an anejo. Nice mixture of vanilla, agave and fruit. A slight bit of oak compliments it as well.
Finish: A very basic finish. Short duration, no spice linger...just a basic feeling and taste on the tongue of the previously mentioned flavors. Pleasant, but not noteworthy.

The start is better than the finish. The flavors are complex and taste very good. The finish left something to be desired. As far as tequilas that you'll find in every store go...this one is pretty darn good. It's not on the top shelf, but it's something that you can happily and proudly serves guests as a dessert tequila, straight or mixed. A nice well rounded effort.
Comments