Review Detail
93
2
100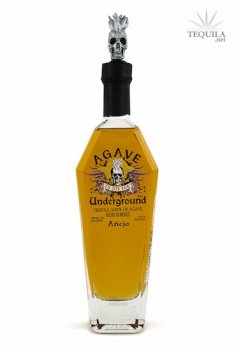 Anejos
T
Tequila.net
April 30, 2012
10521
There is little to no information on this tequila out cyber space, but I thought I'd give it a try because it's from a decent NOM and the price was right.

Aroma: Agave, Ripe citrus fruit (grapefruit), oak and a touch of vanilla.
Initial Taste: Sweet agave, wood and really nice combo of caramel and baking spices (cinnamon, cloves, etc)
Body: Medium thickness and semi-oily that coats the mouth well. The caramel and oak flavors are most prominent. Fruit flavors give it a nice light touch.
Finish: Nice medium length linger that is mostly spice and a touch of dark chocolate.

The bottle is great looking with a cool stopper as well. But this one isn't all gimmick. This is a really well thought out and crafted anejo. It's not an earthy/herbal spirit. This is a sweet and well aged tequila with lots of different flavors that work really well together. I'd highly recommend going and picking this one up.
Comments