Review Detail
94
3
100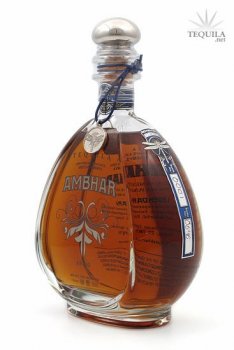 Anejos
T
Tequila.net
March 07, 2010
30885
A very nice and well rounded anejo in a great looking package.

Aroma: Light agave, vanilla, oak and a bit of alcohol.
Initial Taste: Great entry with sweetness, vanilla and a bit of fruit.
Body: Medium body. The oak kicks in nicely to compliment, but not overpower, the rest of the flavors.
Finish: A nice, long spicy ending for an anejo. Oak, spice and smoke linger for a nice duration.

This is a premium, well crafted tequila in a great looking bottle. The only knocks would be that it has a bit of an oak taste, a slight alcohol nose and finish...and the price is fairly high at $50+. I think tequila lovers will like it...tequila newbies might find it a bit harsh.
Comments