Review Detail
91
5
100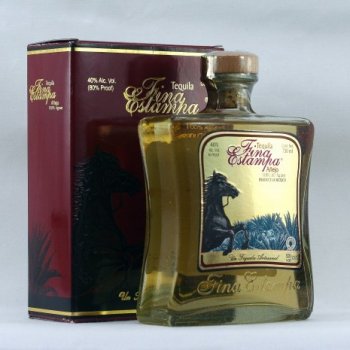 Anejos
T
Tequila.net
December 21, 2006
20698
After trying the blanco and reposado, I had to try the anejo. It's a bit light for an anejo, but it's still a good member of a good line.

Aroma: The nose is agave, light fruit and a touch of vanilla.
Initial Taste: Light flavor of fruity agave.
Body: A very thin body for an anejo. Not at all syrupy. Nice mix of agave spice and wood. A touch of bitterness as well.
Finish: Despite being an anejo, it has a nice spicy kick. It really drinks more like a reposado. Smooth finish or short duration.

It's good, but the blanco is the star of this line. There just needs to be more crafting to this one to make it worth the price. The bottle is great and authentic looking.
Comments