Review Detail
90
5
100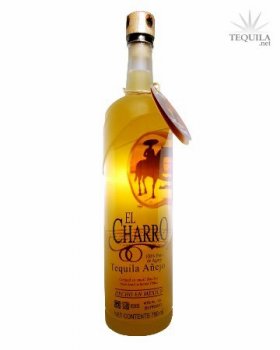 Anejos
T
Tequila.net
January 10, 2007
30989
This tequila is a steal for the price. A lot of flavor, very smooth and can be found for under $20.

Aroma: A nice nose full of agave, vanilla and baking spices (nutmeg, cinnamon).
Initial Taste: A great entry with sweetness from agave and fruit/berry flavors.
Body: It's on the thinner side, but the spicier notes mix in nicely to make a very nice sweet and complex flavor with the agave and fruit.
Finish: A nice finish with the spice and medium heat, but nothing memorable. A nice ending to a very nice tequila.

At $20 a bottle from Mission, my expectations weren't through the roof, but I was surprised nicely by this anejo. It can hold it's own with more expensive brands for sure. A nice value for a tequila that could be an every day sipper.
Comments