Review Detail
90
13
100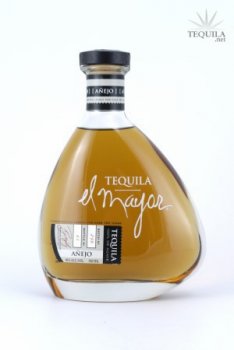 Anejos
T
Tequila.net
July 26, 2007
53513
I kept seeing this bottle everywhere and never saw it. The reviews seemed mixed and the price seemed a bit high until I found it for $26 at Total Beverage (instead of around $45 like it is most places).

Aroma: A great agave/caramel/vanilla nose.
Initial taste: Pleasant agave and caramel. Not as sweet as the nose might suggest.
Body: A great, dark color and thick body. Some spice notes and plenty of wood and pepper come through in the body as well.
Finish: A nice heated and spicy finish to compliment the anejo sweetness. Maybe a bit more alcohol burn than I want from an anejo.

I can see why the reviews are mixed. Had I paid $45 for this bottle, I would have felt mixed about it as well. However, for $26 (or even the $30-35 range), this is a good value anejo that should please a wide variety of people. The bottle looks nice and is a really nice heavy quality.

Comments