Review Detail
92
2
100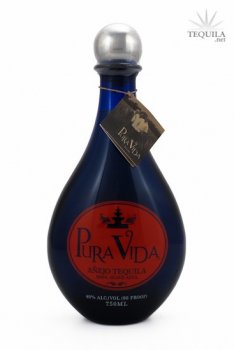 Anejos
T
Tequila.net
November 08, 2011
18350
This is a really good solid tequila.

Aroma: Smells of cooked agave and spices.
Initial Taste: Nice initial sweetness, but nothing too amazing.
Body: Nice medium body. This is where this tequila shines. The spices notes come through with cinnamon and caramel. Not too sweet, not too spicy.
Finish: A nice long, lingering finish with the agave and the spice. A very mild and pleasant alcohol burn.

The bottle was around $40, which is a solid price for a tequila of this caliber. The bottle itself is nothing special. This is a very good tequila. Taste-wise, it's a bit like Riazul Anejo, but not quite as spicy or smooth. However, it is easier to find and $15 or so cheaper. I'd recommend it for sure.
Comments