Review Detail
94
7
100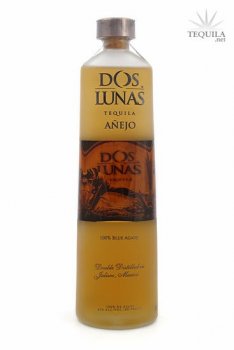 Anejos
T
Tequila.net
August 08, 2007
28633
Very good tequila at a very good price.

Aroma: Sweet nose. Lots of agave and caramel scents.
Initial Taste: Again very sweet with agave, vanilla, caramel and spices.
Body: Light body for an anejo and really smooth.
Finish: Very pleasant finish. Remains sweet and there is very little burn. A very easy tequila to drink.

I purchased it for $28 at Hi Time and for that price, it's a steal. Dos Lunas bottle & presentation is classy, but unspectacular. I'd recommend this to seasoned tequila drinkers or people looking for a nice value to start their collection.
Comments