Review Detail
93
5
100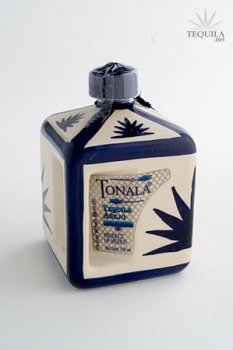 Anejos
T
Tequila.net
February 11, 2007
32188
This is just an all around good tequila with a ton a flavors and character that make it as unique as its bottle.

Aroma: Light agave nose with more pronounced fruit scents and nice spice (cinnamon)
Initial taste: Lighter than the nose. A light and pleasant flavor, but it doesn't prepare you for what's to come.
Body: Medium and mildly oily, but the flavors that come through at this point are amazing. The spices come through wonderfully and the agave flavor is the to compliment things every step of the way.
Finish: A nice, long spicy burn. The flavor lingers around for a long time and reminds you of how good this tequila is.

I bought it for $50 and the bottle and juice combo is well worth that price. I'll recommend it to tequila lovers and share with my closest friends. This is one to be savored.
Comments