Review Detail
92
15
100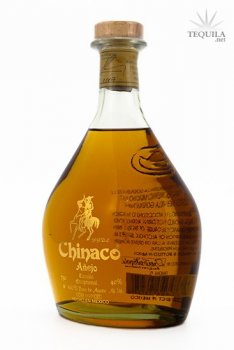 Anejos
T
TimBuck2
February 11, 2007
48283
Chinaco is one of my favorite lines. I liked this tequila plenty, but it isn't as good as the reposado.

Aroma: Plenty of wood and alcohol. Not as strong an agave scent as the less aged lines.
Initial taste: Very nice. Agave flavor comes through and the wood is very evident.
Body: Becomes more sweet and the is very smooth from the aging.
Finish: A nice warm finish. A pleasant end to the drink.

I love the Chinaco bottles as they look classy and work well for the brand. Having a higher price than the other two makes this less of a buy for me than the blanco and the reposado. While this is very good, I'd tell someone to buy the repo first.
Comments