Review Detail
94
3
100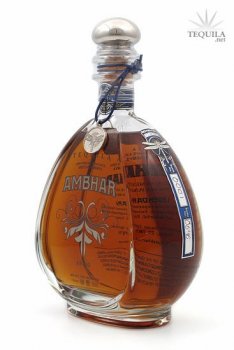 Anejos
T
Tequila.net
March 07, 2010
30896
Bought a 50mL sampler of the Anejo and Reposado.

Nose: slight hints of oak and vanilla, but the aroma is also a little heavy on the alcohol.
Taste: Very smooth initially, Oaky and vanilla body.
finish: Spice and oaken vanilla with a small amount of burn. Not too intense.

Overall: well balanced and pleasurable. I wouldn't get the Reposado, the Anejo is where it's at.

Nice looking bottle!
Comments