Review Detail
94
16
100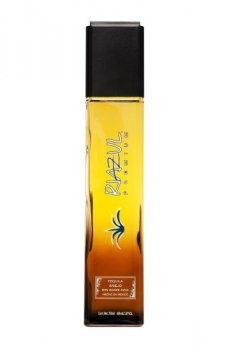 Anejos
T
Tequila.net
December 02, 2008
88559
After seeing the reviews, I was anxiously awaiting trying this tequila. It didn't fail to deliver what I was expecting at all.

Aroma: The nose doesn't do the complexity of this tequila justice. It does smell a bit like a cognac, but with agave presence.
Initial Taste: Sweet agave and mild spice with some citrus.
Body: This is where the tequila shines. As it sits on your palate, you really get the spices and citrus along with the cooked agave. Cinnamon really stands out.
Finish: Pleasant tingle, very light burn and a nice long finish.

This is an outstanding tequila from top to bottom. It's a bit pricey at about $60 a bottle, but it's worth it. I'd recommend it to anyone. The presentation is good. The bottle is heavy duty and looks good on a shelf. The cap is poorly thought out, cheap and more difficult to get off than it should be.

Overall this is an A tequila.
Comments