Review Detail
94
9
100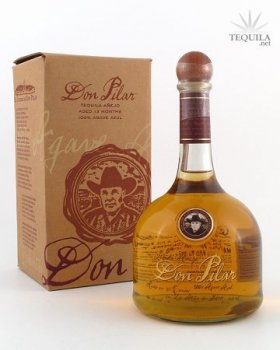 Anejos
T
Tequila.net
April 26, 2009
85390
Appearance: Dark gold, darker than most anejos. Thick body.
Aroma: Almost like a cross between bourbon and tequila. Citrus and wood are prominent.
Initial Taste: Sweet agave with nice wood tastes as well. A hint of bourbon with a bit more sweetness from the agave and citrus.
Finish / Aftertaste: Very pleasant, long finish. Smooth with a pleasant alcohol heat.

Don Pilar Anejo is a great value at under $40. Great character and flavor. I'd recommend it to anyone...especially those that love whiskey as well.
Comments