Review Detail
81
14
100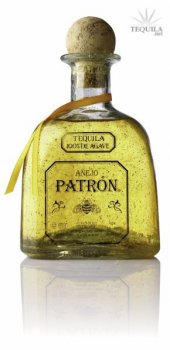 Anejos
T
Tequila.net
January 27, 2007
85880
This tequila is ok. Someone brought it back from the USA for me because they heard it was "one of the good ones" (hello, Patron marketing machine).
Luckily, they only paid $43 for it at duty free. This bottle, however sells here in Ontario at the LCBO for $100. At that price, I would expect a MUCH better tequila.
Basically, this tequila just doesn't have a ton of flavour...it's pretty bland stuff. Not offensive, just not that good.
The bottle is the best thing about it.
Comments