Review Detail
84
3
100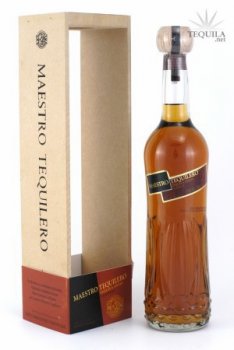 Anejos
T
Tequila.net
August 21, 2007
52080
Agave aroma, initial taste agave and a little of wood, body is well so the legs and tears in the glass complain with a slow motion. The finish is marked with agave and a little wood flavour.

It has a little strong alcohol flavoured sense in al tasting mixed with the agave and a little woody note, very constant and not many complex with the progress of time rolling in your mouth.

There are better añejos out there and artesanales that definetely are much better for the same price but for this one the price is not excesive to me.
Comments