Review Detail
94
1
100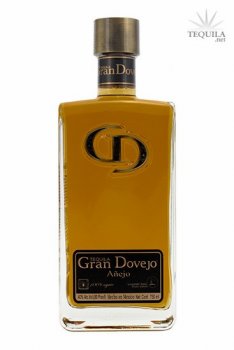 Anejos
T
Tequila.net
May 30, 2011
14896
I really enjoyed this entire line, but the anejo was my favorite. Like the repo, this anejo has a fruity nose with cinnamon as well, but there is a slightly stronger wood presence in this age, as one would expect. There is a lot going on here.

There is even more complexity added in the taste - a very nice surprise. All the fruitiness and cinnamon spice as in the nose, and that woody oak comes out even more. It really explodes on the tongue. There is a bit of agave lost in the aging process, but that is to be expected with most anejos as the wood does its thing.

A very smooth finish as with the other ages, and well balanced. They are all clearly quality products made with care.

The nice bottle and beautiful color make a lovely presentation.
Comments