Review Detail
92
15
100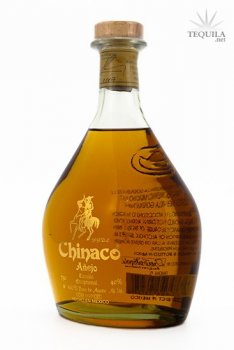 Anejos
T
TimBuck2
February 11, 2007
48283
Interestingly enough, I think this is the weak point in the Chinaco line, but it is still very good.

Aroma: Oak and earth. The agave isn't gone, it's just not very pronounced in the nose.
Initial taste: Dry with no bitterness. Dark fruit and spice introduce themselves.
Body: Semi-oily with flavors of oak, agave, prunes, and cinnamon.
Finish: Semi-heated with spice, and long lingering flavors of fruit and cinnamon.

This one is a bit difficult for some people to take because it exudes many whiskey-like characteristics, and it's probably the driest anejo I've ever had. But, being a whiskey drinker, I like it quite a lot, it just doesn't speak to me the way I think an anejo tequila should. Something is missing, but it is a very minor something. All in all, it's quite good and I'd have no problem being served this on a regular basis.

Comments