Review Detail
94
17
100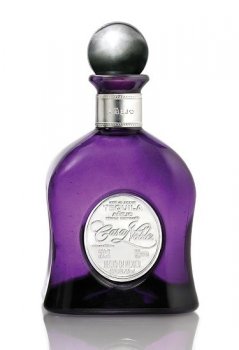 Anejos
T
Tequila.net
November 10, 2008
101029
tasted in Mexico, 2011. Riedel Tequilera glass.
Aroma : vanilla, wood and herbal notes.
Initial taste: astringent taste, sweet, strong alcohol presence.
Body: medium body. I expected more body.
Finish: burning sensation. Sweet in the mouth. Confirms the aroma.
Enjoyability: You can leave it for a long time in your bar. I've heard that the taste out of a opened bottle is not nice.
I tasted out of a new bottle, and it is nicely enjoyable. There are better añejos. But this is a nice one. The price is a bit high for this tequila. I liked the color of the bottle.
Comments