Review Detail
91
5
100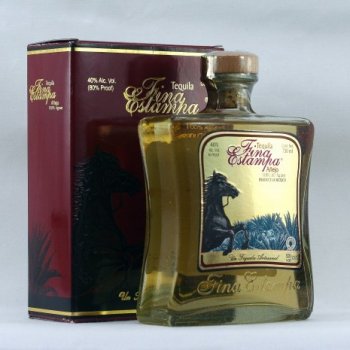 Anejos
T
Tequila.net
December 21, 2006
20698
'Subtle' is the best way to describe this tequila, and that starts with the color - fairly pale for an anejo, and only very slightly darker than their reposado.

The nose is rather weak, but nice. There is a slight smell of berries and agave, but there is nothing strong in the nose, including alcohol.

The body is medium weight, slightly oily, with the taste of sweet agave and not much else, which is a good thing. There is a slight tingling around the edge of the tongue, but it's not an alcohol burn per se. Again, it is subtle.

The finish is very pleasant, with just a little burn in the back of the palate. It goes down smooth, and leaves a nice taste in your mouth.

This tequila is all about simplicity, from the plain bottle with the gold foil label, to the simple taste. For the price (about $42) it is a very nice tequila...if you can still find it.
Comments