Review Detail
94
7
100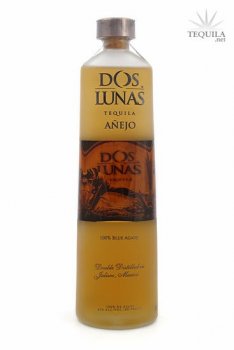 Anejos
T
Tequila.net
August 08, 2007
28633
The intial scent is of vanilla and agave as is the first sip. The body has a silky mouth-feel with plenty of vanilla. The finish disipates with only a touch of warmth leaving me with a touch of light agave.
I enjoyed this Tequila enough to go on a fairly sizable hunt for it while I was in Denver. I was lucky enough to find it since the distributor for that area dropped it.
It was priced very reasonable at $50.
Comments