Review Detail
94
16
100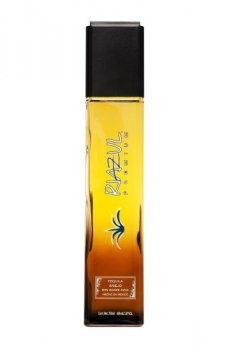 Anejos
T
Tequila.net
December 02, 2008
88559
An extremely unique experience.
The nose is of light agave and I could swear a bit of bubblegum, though it's quick.
The mouthfeel is very soft and silky. The inital taste is of light agave then transitions to a cinnamon spice flavored body. The finish doesn't linger and leaves with zero burn.
This is completely different than any other Tequila I have had and it's made it's way into a permanent spot onto my Tequila shelf.
Comments