Review Detail
92
7
100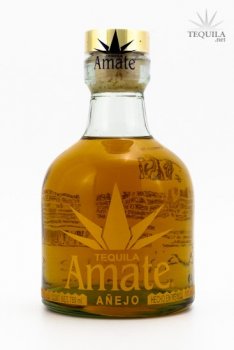 Anejos
T
Tequila.net
June 01, 2007
27799
I paid $60.00 for this bottle of Añejo and drank it out of a snifter.
The Nose offered up a mild display of cream, earth and a smoldering fire (which was out in the distance). The initial taste is very relaxed, yet still detailed. It's oily and yummy body really work to make the initial taste a developmental process. It held onto the glass with a little bit of effort and showed a some thinness in it's legs.
The finish was dynamic, yet still retaining a relaxed effort on your taste buds. It begins as a showcase of agave and sunshine, but then turns at the last minute to a spatter of vanilla.
Over all this Tequila is very interesting and an honest Añejo. The white oak that it is rested in is clean tasting, and comes across as being of high quality.
The bottle design is fine with a fat cork top that really stands out (while getting the job done).
Over all, Amate "Añejo" is a fine tequila experience, with flavor and body.

Comments