Review Detail
89
1
100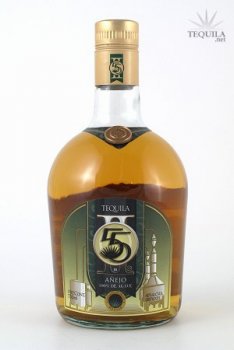 Anejos
T
Tequila.net
June 17, 2009
17715
Tasted out of a snifter. This anejo was a nice surprise and an excellent value. There's alot of depth to this tequila.

Aroma: A nose of slight vanilla, fruit, and cinnamon.
Initial Taste: A semi oily mouth feel. Lightly heated entry with no bitterness. Initial taste was of vanilla.
Body: A well balanced agave body with hints of oak, cinnamon, and ever so slight vanilla.
Finish: A heated finish of medium duration and a nice lingering of oak and agave.

Good job!
Comments