Review Detail
90
3
100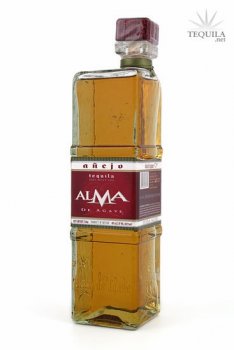 Anejos
T
Tequila.net
April 18, 2010
17960
Purchased at Ramirez Liquor for 29$.. A great value for a very decent anejo...A good tequila, not great IMHO, but a good value.

Aroma: A nice woody, caramel aroma.
Initial Taste: A semi oily mouth feel. There is a slight bitterness upon entry. Initial taste of wood/agave.
Body: A good anejo body. Full of spice, cinnamon, cooked agave and wood.
Finish: A lightly heated finish of medium duration with a cinnamon agave lingering.
Comments