Review Detail
94
7
100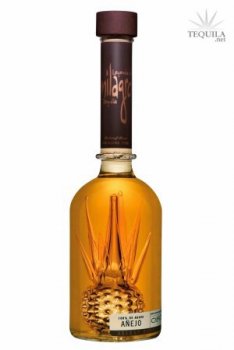 Anejos
D
dbusch
February 10, 2007
78632
Aroma: Smells very much like sweet butterscotch candy.
Initial taste: The oaky woodiness is much more apparent at the head. Sweet and woody, something like a taste of sage or sandalwood.
Body: Strong caramel, brown sugar and cinnamon notes.
Finish: Sweet, smooth and long lasting. Very thick and creamy at the end. More agave taste here.
Enjoyability: Excellent! One glass at a time, it's got an incredibly complex, yet sweet and smooth taste to it. Very intense and varied taste pattern to it.
Price: This is the one draw back for me, although, it may be my own (seemingly) dumb luck. I though I had found a full bottle for $69.99, at the local liquor store. However, I didn't realize I had bought the half sized, 375 milliliter box, instead of the full, 750ml... Doh! I'm not sure what the actual price would be of the full sized Milagro Anejo Select, but I'm pretty sure it would be around $100. If I had known I was getting the smaller bottle, I would've gladly paid the extra 20-30 bucks.
Presentation: Beautiful! The numbered, artisan Crystal bottle that it comes in is gorgeous! I wish all tequila looked this good.

Comments