Review Detail
90
5
100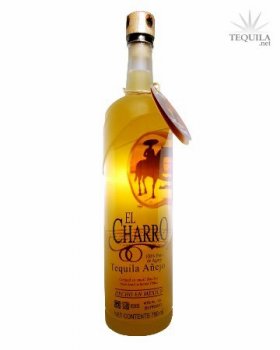 Anejos
T
Tequila.net
January 10, 2007
30989
I love the nose of this anejo! It reminded me of those little squares of caramel and also had a hint of fruit after opening up a little bit.

This has a nice entry with a sweet butterscotch/caramel flavor. Not incredibly complex, but just a nice, very smooth sipping anejo with the prominent features being a butterscotch flavor, good presence of the agave even though it sips almost like an extra anejo. Though it does have a softened, more aged flavor, it isn't overly oaky.

The finish is medium in duration with just a very tiny bite at the back of my throat... just enough to remind me it's still tequila.

A very classy and simple presentation with the bottle.
Comments