Review Detail
94
3
100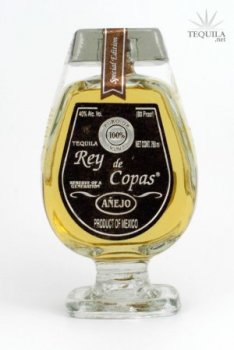 Anejos
T
Tequila.net
May 11, 2007
20590
This is a very nice anejo. First thing to notice is the unique presentation - a very cool looking bottle, with an ashtray top over the cork. Very unique touch.

The nose is very pleasant: fruity, a hint of bubble gum, and a very subtle hint of citrus that seemed to vanish and then come back a couple different times.

The initial taste is nice, and the body is a nice balance of vanilla and berry fruit with a very good agave presence. Probably my favorite part was the finish which had a flavor that I'd best describe as somewhere between a strawberry and a raspberry, yet definitely not too sweet or overstated.

Very nice anejo. I'd recommend trying it if you have the chance.
Comments