Review Detail
86
9
100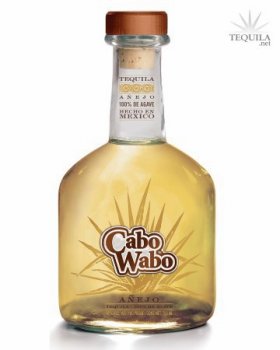 Anejos
T
Tequila.net
March 02, 2007
41385
Nose was not very pleasant, although I did enjoy a subtle cinnamon scent along with a hint of lemon and even a slight grass aroma.

Tasted of a subtle cinnamon, spice, moderate agave presence, earthiness, and a spicy mid-to-long finish.

At this price point there are many others I'd prefer. I was fairly disappointed based on the popularity of this brand compared to similarly popular brands such as Don Julio, El Tesoro, and Patron.
Comments