Review Detail
92
7
100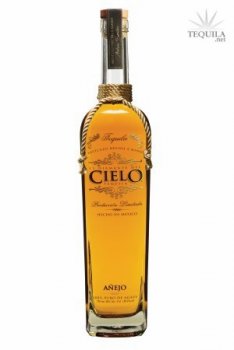 Anejos
T
Tequila.net
February 24, 2007
27833
Just picked this tequila up on a recommendation from the liquor store distributor. Normally I tend to shy away from their recommendation but I like this guy and he has been right on with other recommends.

We found this tequila to be very surprising and not bad at all. It has a great aroma and excellent initial taste. The body is good, a little rich with the oak but not overpowering, with pleasant hints of vanilla, caramel and berries. There is no burn at all and a great warmth on the tummy.

I got this bottle for around $40 and considering that, this is a really great choice for a really fun tequila to sip or shoot, and once again, the ladies found it to be okay.
Comments