Review Detail
88
11
100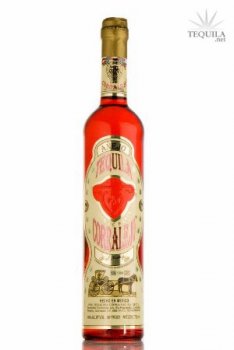 Anejos
T
Tequila.net
February 13, 2007
64699
The aroma was spice and a touch of vanilla with a hint of floral as well.

The most prominent flavor throughout was a spice - almost a Christmas spice that I can't put my finger on. There was a pretty good amount of agave, a touch of pepper, although I was slightly off-put by the spice flavor.

The bottle is tall, and a sharp color of red, which is classy, but not incredibly unique.

I'd say this is a decent anejo, but nothing great and not worth getting again in my opinion.
Comments