Review Detail
88
3
100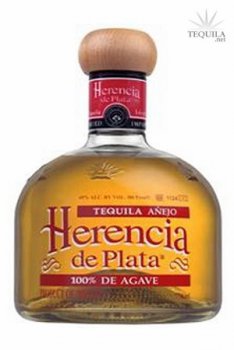 Anejos
T
Tequila.net
August 01, 2007
25963
This had a nice buttery aroma and nice long tears.

The entry was quite enjoyable with some caramel and a hint of bubble gum along with some vanilla - plus a prominent agave presence, and then a very nice long finish.

This is quite an anejo for the price. The bottle is simple and efficient; nothing fancy, but it gets the job done.

Very nice anejo and definitely worth trying.
Comments