Review Detail
91
5
100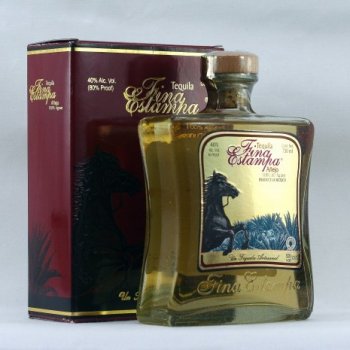 Anejos
T
Tequila.net
December 21, 2006
20698
The nose on this was strong caramel, oak, and citrus.

This is indeed a pretty light anejo, and if it were labeled a reposado I would have rated it a few points higher on each category in terms of taste. It was still nice though. It had a subtle orange flavor to me with oak and a nicely prominent agave.

Most notable to me was the finish, which was very nice, long, and in great balance with just a small bite at the back of my throat.

The bottle is simple, and nice, but nothing spectacular.
Comments