Review Detail
92
4
100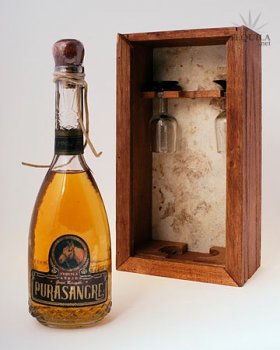 Anejos
T
Tequila.net
January 21, 2007
26706
I really liked the nose on this - a strong fruit presence, but unusual and took me a minute to hone in on what was a nice and unique blend of banana and a light leather aroma. Very nice. I think this would go well with a nice cigar because of the aroma alone.

There was a pretty good oak/agave balance, although it was a little too oaky for my liking and a touch too peppery. It is a nice, complex tequila though.

The bottle is cool; unique but not overstated, with a cactus blown into the bottom that you can faintly see through the tequila in the bottle.
Comments