Review Detail
89
3
100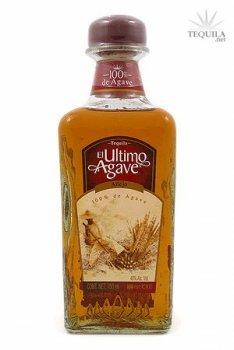 Anejos
EJ
El Jefe
August 03, 2009
23549
Tasted out of a snifter. For $16.99, the price and value of this tequila can't be beat. How do they do it? This anejo is definitely something everyone can enjoy. Aficionados and 'beginners' alike. Their whole line is just a great value.

Aroma: A sweet nose of caramel, and berry.
Initial Taste: A semi oily mouth feel. A sweet entry with no bitterness. Initial taste was caramel/fruit.
Body: A nice agave body with great compliments of caramel, berry, and slight smoke. Not too complex, but so what!
Finish: A sweet finish with medium heat of short duration with a nice sweet berry lingering for me.
Comments