Review Detail
89
2
100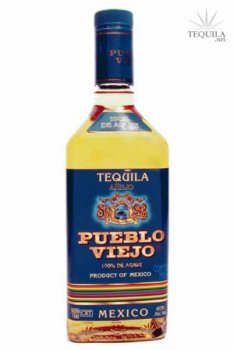 Anejos
T
Tequila.net
April 09, 2007
22113
Tasted out of a snifter. This anejo is a very decent snifter. For $28 bux a bottle, this is a very good bargain. Not the most complex anejo, but still, very decent.

Aroma: A decent nose of fruit and caramel.
Initial Taste: A thin mouth feel. A slight alcohol burn on entry, but its sweet as well. Initial caramel taste.
Body: Agave, carmel, cinnamon, and spices.
Finish: A semi heated finish of short duration with the fruity caramel lingering.
Comments