Review Detail
93
5
100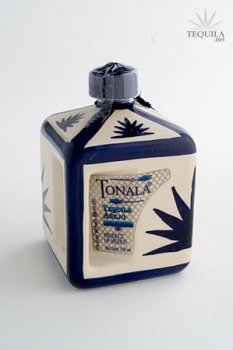 Anejos
T
Tequila.net
February 11, 2007
32188
Tasted out of a snifter. This anejo is pretty darn rich and creamy. Its flavors and aromas are very pronounced. An excellent sipper.

Aroma: A very cinnamon nose, with lighter hints of fruit.
Initial Taste: A semi oily mouth feel, theres no bitterness. Initial Taste is of cooked agave.
Body: Great body. Filled with cooked agave, fruit, cinnamon, smoke and spice.
Finish: A semi heated finish, of medium yet subtle duration. With a spicy cinnamon lingering.

Excellent anejo in my book.
Comments