Review Detail
90
3
100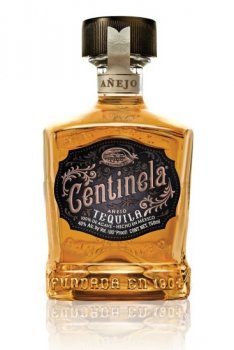 Anejos
T
Tequila.net
March 19, 2007
32418
Tasted out of a snifter. Purchased a bottle for $36 bux. With a pale yellow color (a much lighter color than most anejos), this anejo is a real treat. Again, just like their blanco, the theme here is subtlety. It leans on the 'tamer' side of anejos. Not too bold or aggressive, but just right. I'm liking Centinela very much.

Aroma: A soft nose of floral and vanilla. Lighter notes of fruit.
Initial Taste: With a semi oily mouth feel, a semi sweet entry with no bitterness. Initial taste is vanilla.
Body: A robust body of agave, fruit, vanilla, and lighter cinnamon, and spice.
FInish: A slightly heated finish of medium duration with a fruity vanilla lingering.
Comments