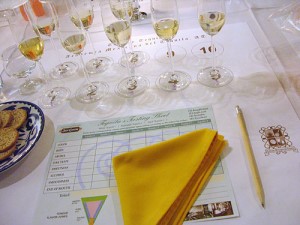 Tequila.net now has the Review / Ratings section up for our members. Members can add bottles to the database, and then submit a review for any bottle that is in our database. Sections will include Tequila, Mezcal, and Sotol, with sub-sections of Blanco, Reposado, Anejo, Extra Anejo, Mixtos, and Liqueurs-Flavored.
Excellent sorting features are available, where you can sort by name, type, brand, NOM, Distillery, etc. We look forward to having our members fill this database quickly.
Users can upload up to 4 images for each bottle.
Rating system is based on a scale of 1-100, similar to other ratings on Wines and Spirits. Multiple categories (weighted) will determine the bottle's rating and review.
We have created an Agave Review PDF document that you can use and fill out when doing your tastings, and record to our site later.